Nederlands
My new Taxi company in the Leiden area and beyond is here!
For me, your safety is paramount and of course you can expect that your taxi will be clean. Furthermore, it is important to me that you arrive at your destination in a fast and comfortable way. For these things, you shouldn't have to pay through the roof!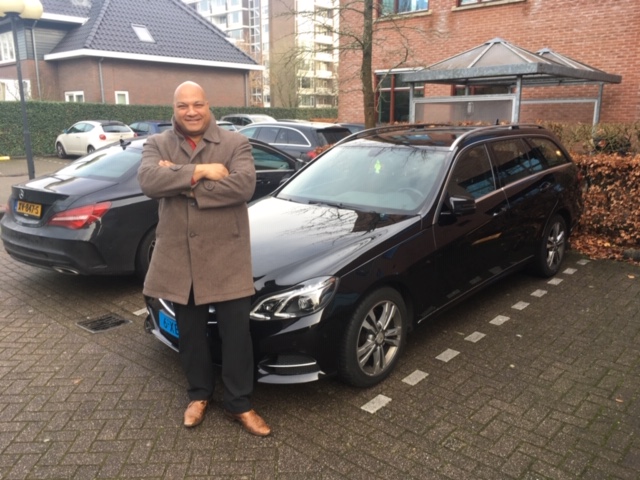 In order to offer a good and efficient service, which can be reached 99% of the days of the a year, I work together with other companies, for example when I have to take a rest myself.
In addition to my 4-person taxi, I can also transport several people.
I can be reached directly on 0630533000 (tip: save this number in your phone). I would also appreciate it if you "follow" my page on Facebook. www.ReinTaxi.com – open 24/7.